New Look for an Old Favourite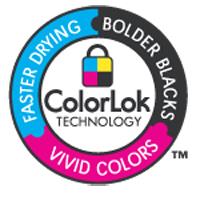 International Paper's 'helpful paper' has had a makeover for 2008
Duo, International Paper's most popular office paper in the UK has undergone a facelift this year. The whole Duo range now features brand new packaging, PEFC certification as standard and ColorLok® Technology on two products.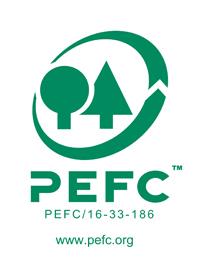 Helpful to the customer
Duo, 'the helpful paper' will continue to offer the ease of use and high quality print results associated with the brand. The four products designed to suit all requirements are colour coded for quick and easy identification:
• Orange: Colourcopy - a top of the range super-smooth high-resolution paper
• Blue: Laser - a premium document paper delivering crisp images
• Red: Duo Office - a multi-purpose bright white paper
• Green: Duo Copy - an economic and reliable paper, ideal for high volumes

Helpful to the environment
As customers will notice the PEFC logo is now clearly visible on all Duo packaging. This represents International Paper's continuing commitment to sustainable forestry management.
By buying products with the PEFC label you are helping to:
• Protect future generations of forest
• Combat illegal logging
• Promote responsible sourcing of timber
• Look after the animals and plants our paper used to share the forests with

PEFC is a voluntary private sector initiative based on a consensus view among relevant interested parties at a regional level. It gives assurances to customers and the general public that certified forests are managed in an environmentally appropriate and socially beneficial manner. Since its launch in 1999, PEFC has become the largest forest certification umbrella organisation.

Since the beginning of 2008 Duo Office and Duo Copy A4 have come with ColorLok Technology. An innovation of the paper chemistry, ColorLok Technology "locks" colour into paper. Bolder text, sharper images and eye-catching colours coupled with faster drying times lead to professional quality prints and a better overall printing experience. Furthermore, as dry time becomes shorter, risks of smearing are reduced allowing users to fully benefit from the increasing speed of printers.

Colorlok Technology gives you:
• Up to 25% brighter colours
• Up to 2.5 times faster drying
• Up to 16% bolder blacks

Colour printing has become more prevalent in all business environments. The quality of paper is crucial to ensure that the users profit fully from the printing benefits. ColorLok Technology is the guarantee that users will get the best overall printing experience.

visit www.internationalpaper.com.